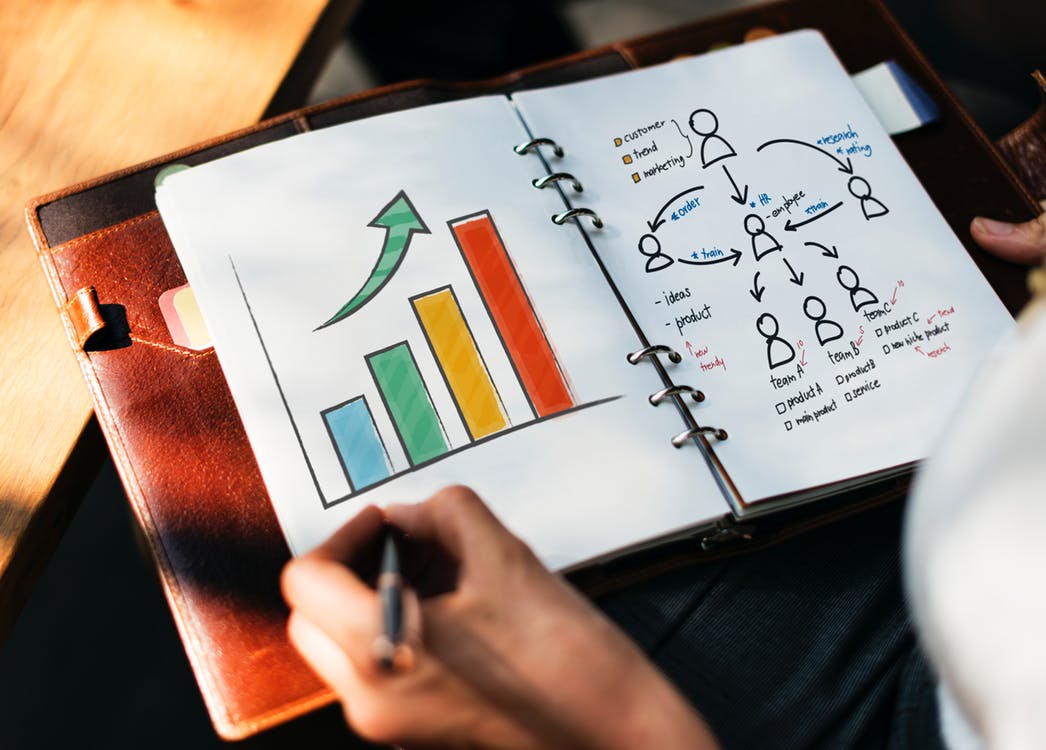 Great accountants don't just take care of tax-prep and compliance issues. Numbers really do tell a story and today's entrepreneurs are turning to qualified business accountants to help drive success and business profits.

We often think of an accountant as the person that does our tax return or lodges our BAS statements each quarter. But an accountant with true commercial acumen can really make a significant difference in your business and help you.

Strengthening and developing your relationship with your accountant is really an investment in your long term business success.

Here are some examples of how your accountant can add more value to your business.