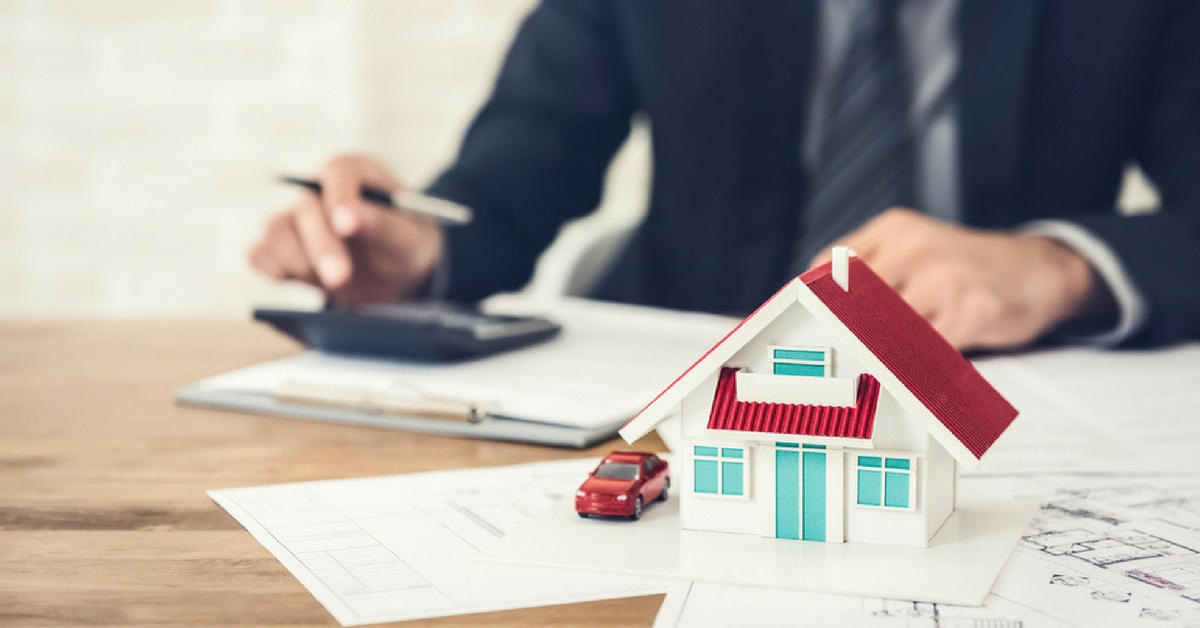 There has been much talk in media recently around the recent spate of lending institutions increasing the home loan lending interest rates out of cycle, the main reasons for this being the cost of funding.
There is a prediction that due to increases in interest rates around the world that Australia will likely see increases in our own RBA rates. What is unknown is the timing on this increase and how fast it will go up.
This uncertainly causes pause to consider your own home lending and review variable and fixed loan options.