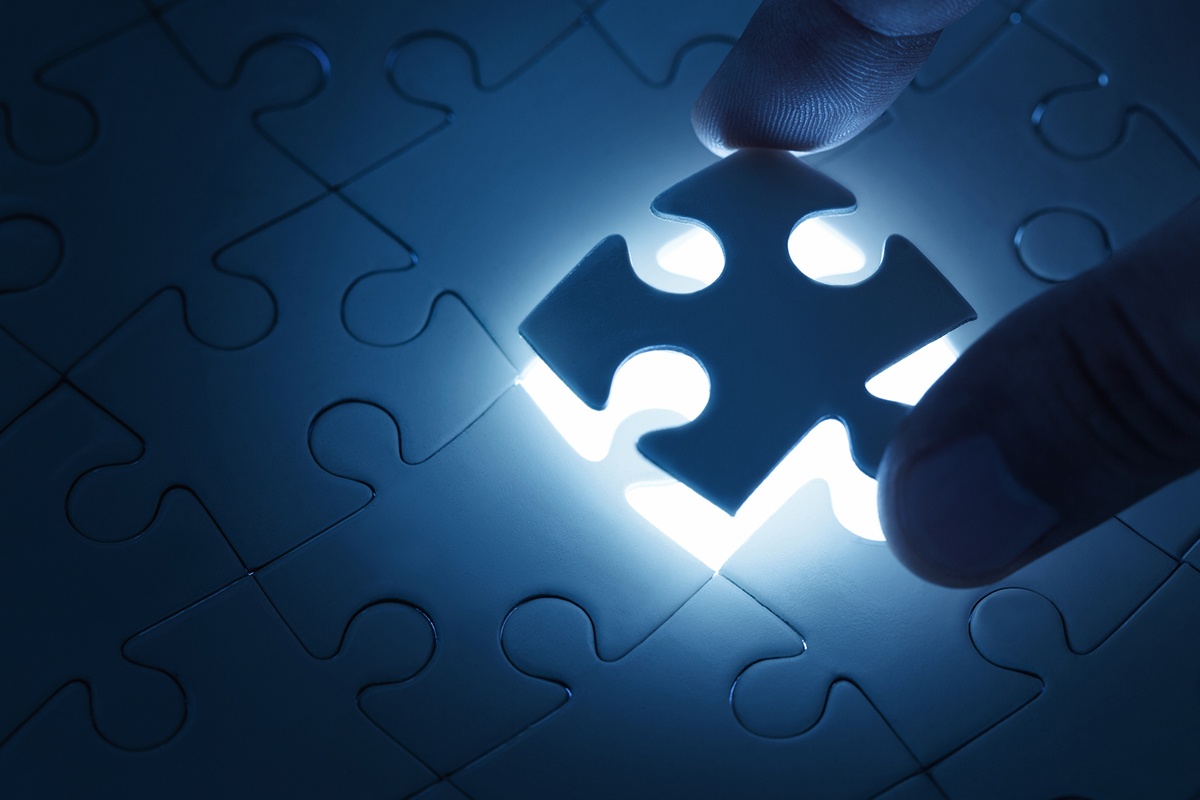 You are all set to make your great startup idea reality. Your plans are rolled out, and you are raring to go. This is the stage at which you need to consider what business structure you are going to adopt.
Your business structure can make or break your startup. To help you consider your options, we asked Lawpath what they thought?
LawPath is Australia's leading provider of online legal services for businesses and individuals, providing technology powered legal solutions at a fraction of the time, cost and complexity of the traditional system.

Setting up a new business can be a daunting task, and it is important that you understand the implications of the business structure you choose. Not only will you require different documents, but you'll also have different obligations to the relevant government agencies and the ATO.