In a few years it will be hard to find a business or person that isn't touched by Virtual Reality ("VR"). In fact, if you are using Siri on your phone or have Google Home or Amazon's Alexa then you already have virtual reality in your life.
VR will increasingly become part of everyday life. This new age technology will redefine entertainment, education, business, communication, retail and other sectors. Within the next 5 years it's going to be worth billions and billions of dollars, not only in Australia but also overseas, particularly China, America and Europe.
---
The technology giants are making huge investments in VR
The technology giants are making huge investments in the VR market, such as Facebook's US$ 2 Billion acquisition of Oculus VR headset. Samsung through innovation with Oculus VR has also produced VR devices for use, along with its top leading smartphones.

The major growth driver of VR market includes growing digitisation, advancement of technology, increasing demand for head mounted displays in gaming and entertainment industries, and rising investment in VR market among others. However, high cost of devices and lack of technical expertise are the factors among others which are hindering the growth of VR Market.
For those wanting to invest into the virtual and augmented reality industry the news is good. The technology has become more mainstream and there is now high adoption rates among consumers. In fact many people are using VR without even knowing it when they buy new products or use certain services. It is believed that the VR and augmented reality device market will be worth $1.8 billion in 2018, and this is expected to grow faster over the next 12-18 months as both consumer and commercial use gains more traction.
---
Small business owners need to think about how they can apply VR in their business
By 2025 the VR space will consist of $11.6 billion in gaming, $5.3 billion in healthcare, followed by $4.7 billion in engineering. There will also be billion dollar spending across live events, video, real estate, retail, military and education.
According to Greenlight VR and Touchstone research, 73% of Generation Z users say they are interested in VR. What businesses really need to start thinking about now is 53% of adults would prefer to buy from a brand that offers VR functionality. This means that even small businesses need to think about how they can apply some of this emerging technology to their business. It will continue to become cheaper and more accessible, but relies on small businesses investing the time and resources into understanding how it can effectively help their business and in turn their customers. Those small businesses that embrace and adopt these new technologies early will have a competitive advantage over their competitors.
---
A game changer for Real Estate. Time-poor or distant home buyers aren't always able to make an open home in person. A VR tour can help solve this problem, allowing buyers to do a walk through without having to travel to the exact address.
There are new VR platforms that allow home buyers to visually see what their finished home will look like. They will be able to select a range of upgrades and options such as wall colours, finishes and fixtures. This is a game changer for real estate sales and is effective, simple and fast.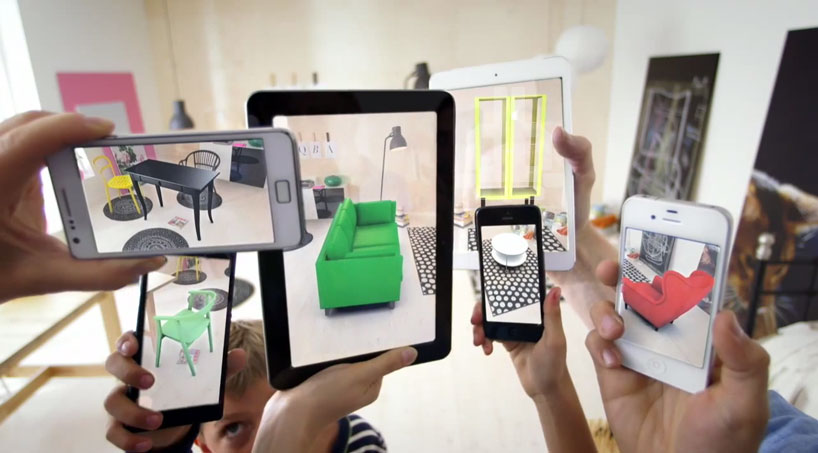 Different level of Hospitality experience. Customers can potentially inspect a restaurant or hotel, the same way they would with real estate, using 360 degree photography and VR technology. Taking the customer experience a step further, this allows shoppers to reserve their favourite room or table after checking it out from all angles.
---
Retail. Stroll through a store and pick up items to check the fabric, size and price - from your living room, allowing customers to see what a garment looks like on, without actually having to try it on. Retailers are already grasping the possibilities of VR and experimenting with ways to implement it.
---
For those tech companies that are looking to develop and invest in this area there is unimaginable growth opportunities. This is an exciting time to be involved in tech organisations at what is the emergence of a new age of technology.

Azure Group work with many VR businesses. Speak to us today about how we can help your business grow.