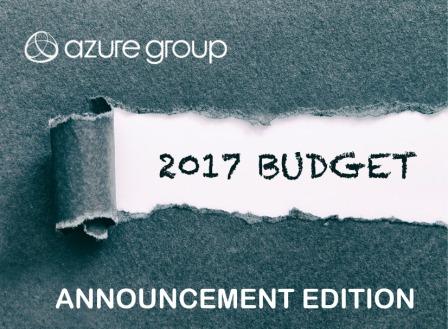 After 5 weeks of speculation and commentary the wait and the suspense is over.

Last night Treasurer Scott Morrison handed down his much anticipated budget, and there weren't too many surprises! But Mr Morrison does appear to have a strong focus on small business, saying "Small business owners are out there fighting for growth in their businesses every day. They deserve our respect and support." But did his budget deliver on this?

So the big question is, has he delivered respect and support to small businesses? Let's find out?