For SME owners this would be no surprise, but recent research identified cashflow and time management as the biggest pain points for SME's. The research conducted by East & Partners on behalf of ASX listed working capital lender Scottish Pacific is part of their bi-annual SME Growth Index. They sought the views of 1,200 SMEs with turnovers ranging from $1 million to $20 million.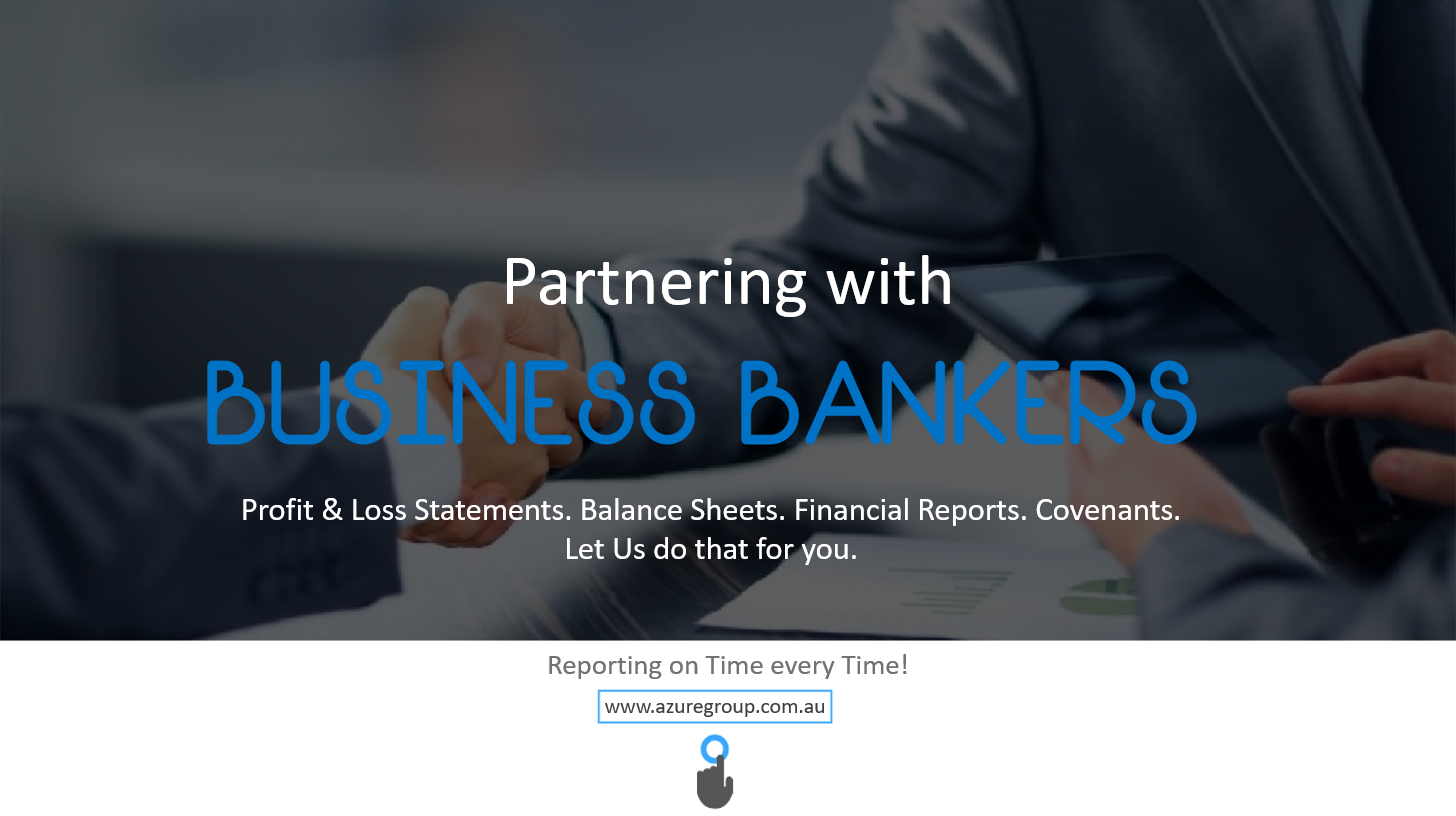 ---
So why is cashflow such a challenge for SMEs and how can we help overcome these issues?
Cashflow is one of the most critical areas of a businesses health. If a business can't pay creditors, wages or stock then it will quickly cease its ability to trade. Here are a few of the common issues with cashflow.
1. Prices
This is an area many businesses find challenging. How to position your services and be competitive. But you need to ensure that you aren't offering goods or services at a rate that is too low where there is low margin. If you have a strong amount of sales but still can't make ends meet then you need to review your pricing strategy.
2. Overheads
It seems the bigger you get the bigger the overheads get. Look for where you can cut costs and be a lean business. Look at staffing expenses and office space as these are often the most costly overheads. But all those other little ones add up so look where you can cut costs.
3. Slow paying debtors
Slow or no paying debtors can be the final nail on a businesses coffin. Make sure you have a solid debt collection process in place. Many accounting software programs will have inbuilt reminder emails. You can set these to be sent out when the bill is overdue, and continue to do so at intervals that you set. Alternatively have your bookkeeper, accountant or debt recovery team handle these promptly. You need to be on top of this for a couple of reasons, firstly, you need the immediate debt to be paid quicker. But secondly you want to demonstrate to your clients that you are a business that follows up on unpaid bills as this may encourage more prompt payments in the future.
4. Difficulty accessing bank finance
In order to grow and expand SMEs often can't fund this growth themselves and need the help of finance. The SME Growth Index found that those with plans to invest in expansion over the next 6 months 24% of them plan to fund this growth by borrowing from their main relationship bank. However, in the last index in September 2014 this was 38%. Instead they are turning to alternative finance options. However, as an SME you need to be careful when choosing a lender. It is an unregulated area (SME lending) and therefore you don't have protection through regulation and will need to rely solely on your contract. This should be a consideration as a bank may provide a more solid foundation as a lender and provide an added level of security.
We are experts in helping our clients with relationship management with Bank Managers and Lenders, with relationships across all major banks we are only too happy to help you navigate this relationship. Speak to our team if you need assistance.