When a lender approves your business loan it will usually be on the condition that certain covenants are agreed to. These are terms set out by the lender that are usually in the form of benchmarks that the business needs to achieve to show that they are profitable and to ensure that you can continue to make the repayments.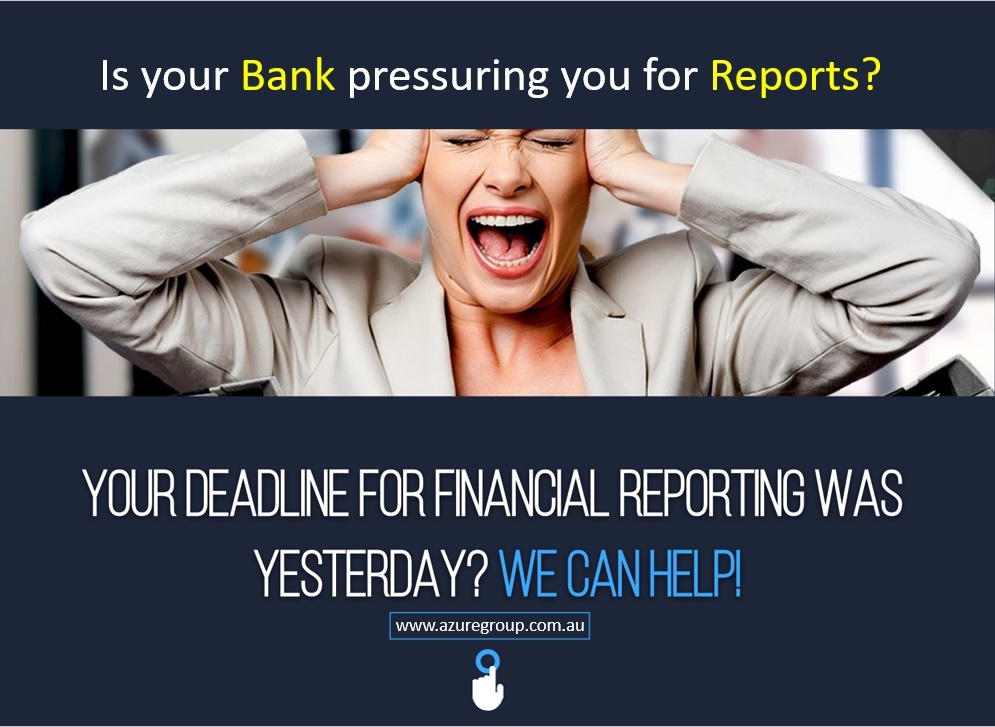 These requirements need to be demonstrated on a regular basis through reporting, at least annually but sometimes more often. Meeting these reporting requirements can be difficult and time consuming. However, there are ways to negotiate business loan covenants.
---

Run a strong business
If you can provide an accountant-certified business plan showing cash flow projections as well as evidence of successfully running a similar-sized venture in the past, you may be in a position to negotiate on the need for a business loan covenant.
Even if you start out with a covenant, if you meet all the requirements and successfully run your business for a couple of years whilst making all your repayments on time then you can apply to have the covenants removed. You need to ensure that all the reporting requirements are done in a timely and accurate way. This will go towards your credibility and strengthen the relationship between you and your bank.
Being a good client with a strong business gives you the power to tell the banks that you will go elsewhere unless the covenants are removed! Banks want to keep strong business clients and don't want to lose them to another bank.
---

A Mortgage broker can help
Using a mortgage broker can help do the negotiating for you. Not only will they renegotiate your interest rate on a regular basis, but they can go into bat for you on the terms of the loan. They are often better at negotiating and understand the areas that are important to the banks. So let them do the hard work for you!
Mortgage brokers know what banks are looking for so they can give you a business health check before you even apply for a loan and will be able to tell you what sort of negotiating power you will have when it comes to dealing with the banks.
Did you know Azure Group Wealth have a lending arm that can assist you with your banking needs.
---

Be Prepared
You need to be prepared that the bank can ask for financial information from you at any time. Therefore it is essential that you stay on top of you bookkeeping so that if they do request an update on the last 28 days you can provide accurate and timely information. This is good business practice anyway and can ensure that you meet other requirements not just the bank covenants.
---
Covenants are part of the business finance landscape. Generally you can't evade them, but the key is to have a strong business with strong reporting. If you do have covenants placed on the terms of your loan then you need to make it a priority to meet the requirements and deadlines so that moving forward you can negotiate their removal.
Remember that your bank is a key business partner. You need to foster that relationship, keep them involved so that they can help you. We are experts in helping our clients with reporting required for banks and with relationships across all major banks we are only too happy to help you navigate this relationship. Speak to our team if you need assistance.