Running a small business can be a lot of hard work. That's why we've pulled together some tools, insights and banking solutions for you to help your business succeed. We understand how confusing banking can sometimes be, but there are some significant benefits to shopping around. People tend to stay with the same bank due to familiarity and the sheer enormity of changing and what that might entail. This means that when our bank adds little extra fees and charges we put up with it. But how much do those extra costs really affect us?

Lets have a look at the pros and cons of changing banks....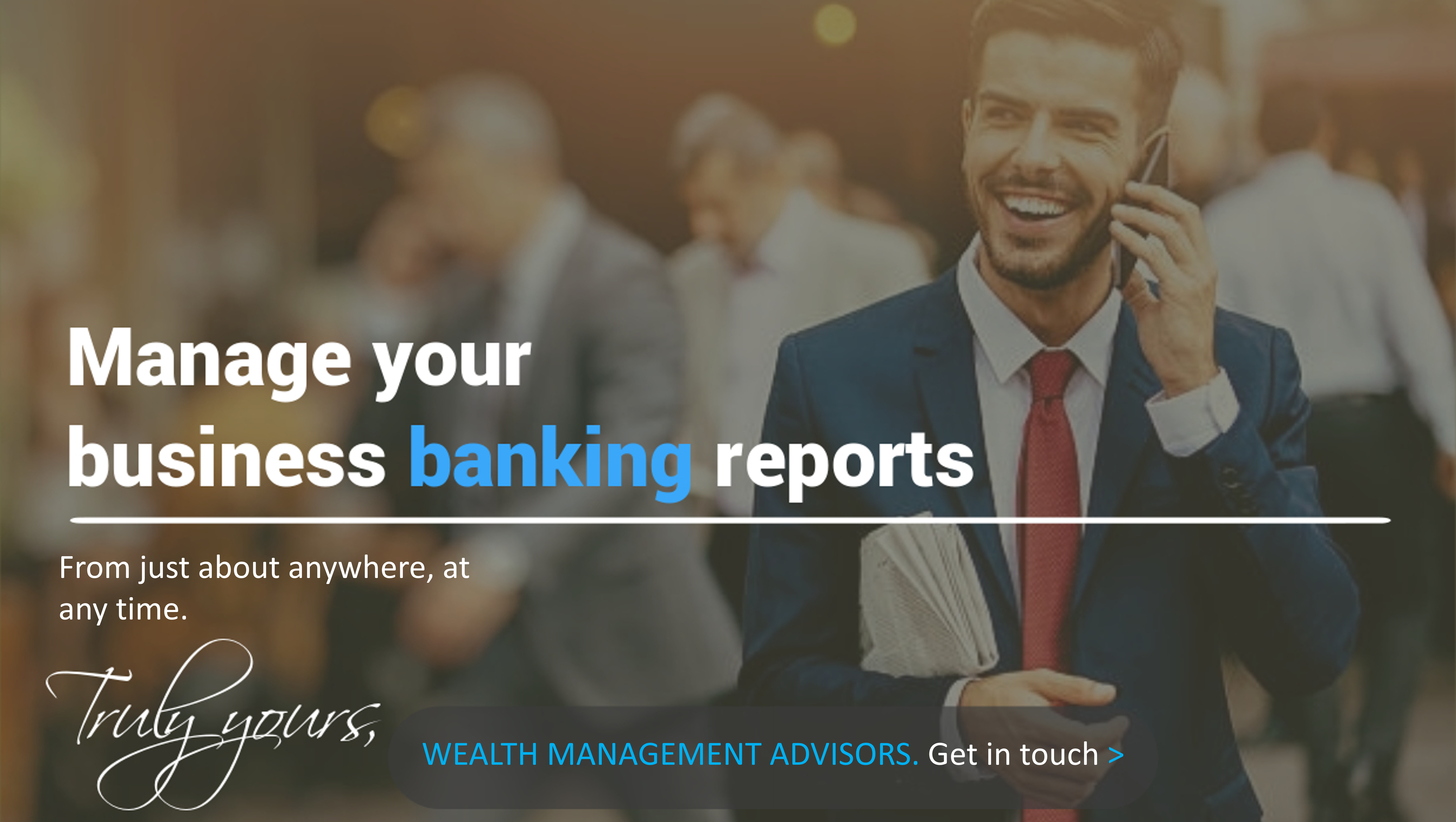 Pros of changing Banks
Banks offer excellent introductory rates to entice you to switch to them. This can definitely put some extra money in your pocket. Often just by reviewing the different banking options in order to evaluate the best bank for you can be a great exercise. This is a chance for you to review your banking needs as these may have changed since the last time that you had reviewed your banking. Apart from the introductory offer, you may find a bank that offers a lower rate on loans and credit cards. There are also other potential savings such as lower bank charges.
But it isn't all about the money. There are some other areas that you need to consider such as their online banking platform, particularly if you do lots of online payment processing. You may also want to consider your accounting software and ensure that you choose a bank that will integrate with that and have automatic feeds to make your accounting and reconciliation less time consuming and more accurate!
---
Cons of changing Banks
While it is getting simpler, there is a process involved in switching banks. The more complex your accounts and arrangements the more difficult this may be.
The introductory offer may be just that, and after the initial honeymoon period the interest rates and charges are higher than with the bank you are currently with. Which means that you don't end up saving any money.
You also need to consider your future banking and finance needs. Holding bank accounts for a long period of time can count towards your proof of credit worthiness. By moving to a new bank account, you could lose this leverage. So if you think you will be applying to a loan for the business in the near future you may want to wait till you have secured that before switching banks.
While you may not decide to switch banks you should review your banking requirements and packages annually and review what is currently available. You may choose to switch or you could use your findings to negotiate the current arrangements with your existing bank as leverage to keeping your business.
---
What is your next step if you are unsure what to do?
If you are unsure about whether you should be moving your banking products we are more than happy to discuss the options with you. Speak to our team if you need assistance.
---
DISCLAIMER/WARNING – GENERAL ADVICE ONLY
The information provided in this website is General Information only, and does NOT take into account your objectives, financial situation and needs. Before acting on any information contained in this website you should consider the appropriateness of the advice having regard to your objectives, financial situation and needs.
Azure Group Wealth Pty Ltd ABN 29 162 120 569 is an Authorised Credit Representative of Finsure Finance and Insurance Pty Ltd ABN 72 068 153 926, Australian Financial Services Licence No. 384704.