Business loans are unlike other private loans such as a mortgage or personal loan. They include a covenant which are terms set out by the lender. They are benchmarks or certain actions that the business must take on a regular basis to demonstrate that the business is profitable and give the bank confidence in their ability to continue to make repayments. #news
They can be time consuming and onerous in their reporting requirements, however, your accountant can play an important role in helping you negotiate and secure financing terms that are most advantageous to your current and future financial needs.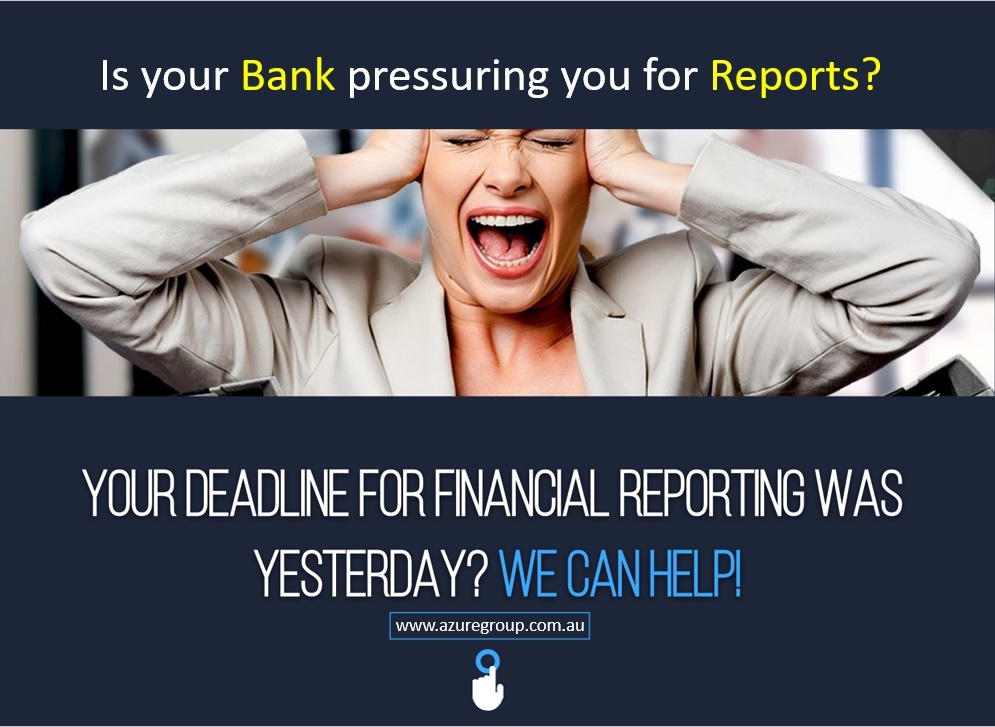 While it depends on your lender and the application, there are a few ways you can avoid or at least reduce the business loan covenants. Firstly, having a loan under $1 million dollars, for some lenders this puts your loan into their SME category and they are more likely to carry more of the risk. Maintain a low Loan to Value Ratio or LVR. This gives the bank greater confidence that you are not overly exposed and this reduces their risk. Finally, running a strong business is essential. Providing an accountant-certified business plan showing cash flow projections as well as evidence of successfully running a similar sized venture in the past you can be in a position to better negotiate loan covenants. #news #businessaccountants #sydneyaccountingfirm
---
Show your strong history of meeting the covenants
You may also negotiate the removal of covenants on an existing loan provided you have shown a strong history of meeting the covenants, business growth and and meeting financial commitments.
The key to overcoming issues that arise is a good banker-client relationship. Ensure that you are keeping a strong relationship with you relationship manager and keeping them well informed so there are no surprises. They are there to help you so ensure that you are speaking to them regularly. #news
Covenants are required to be tested at least annually (more frequently for riskier loans). If there has been a violation of the covenant then the banking relationship manager will reach out to you or your CPA. However, if there is a breach (this happens for a number of reasons) then the you should be discussing this with the bank before it is reported on. When you think that not meeting it is a possibility then you need to be contacting your CPA and your relationship manager and keeping them informed of what is happening and what you are doing to remedy the situation. There should be no surprises. Your bank will respect your proactive approach and will ensure that they can do everything possible to help you. #businessbanking
---
Are you in doubt how to manage the relationship with your bank?
If you are in doubt about how to manage the relationship or whether you should be negotiating the covenants on your loan speak to our team. Remember that your bank is a key business partner. You need to foster that relationship, keep them involved so that they can help you. We are experts in helping our clients with reporting required for banks and with relationships across all major banks we are only too happy to help you navigate this relationship.