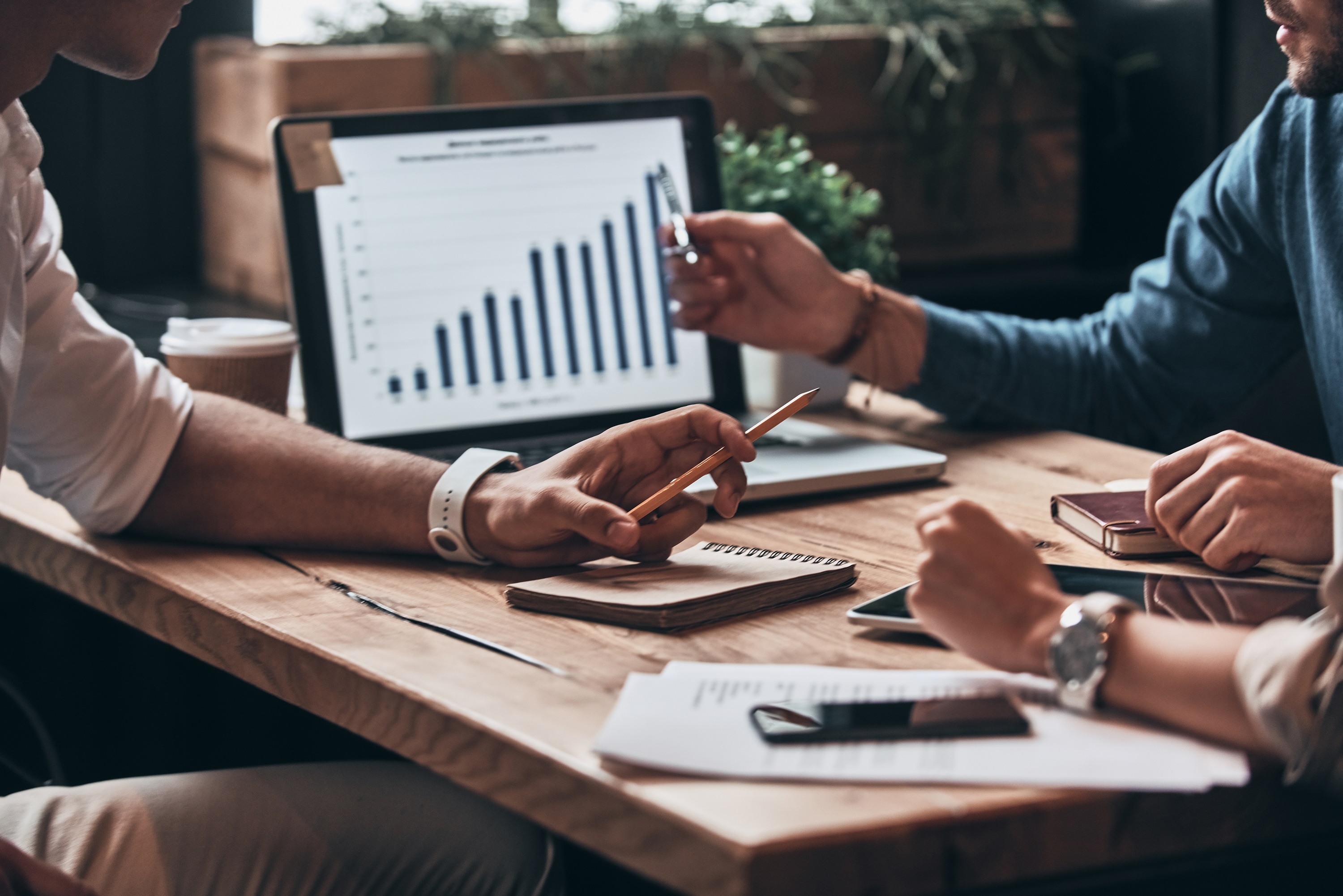 Anytime, is the right time to engage an advisor in your startup. At some point in your business lifecycle you will hit a ceiling and realise that strategic advice from those that know their particular area of business exceptionally well can speed up your progress and success.
This might be something you realise when first starting out, or at any point in your startup journey.
So how do you get the most out of your advisors when you have a start up? Here are our top tips.